Heart health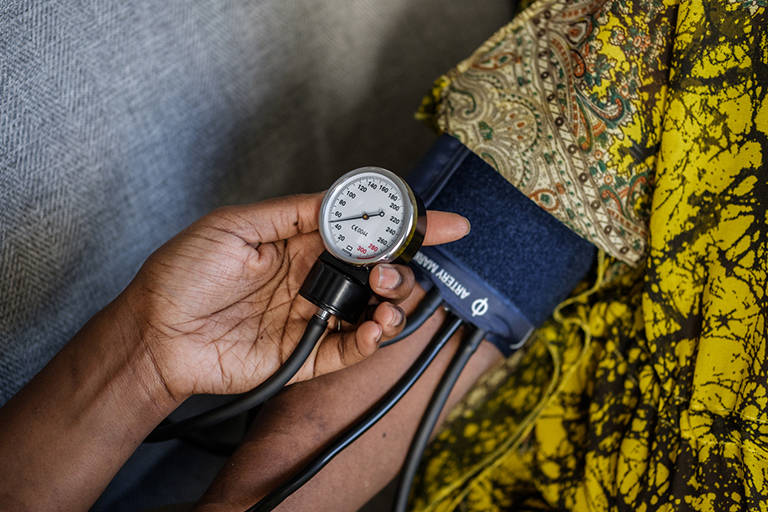 The foods that we eat can have a big impact on our bodies. Over time, a poor diet - amongst other factors including exercise, smoking, and genetics – may lead to an increased risk of heart disease and stroke1. The good news is many heart and circulatory diseases are caused by risk factors that can be controlled, treated or modified2.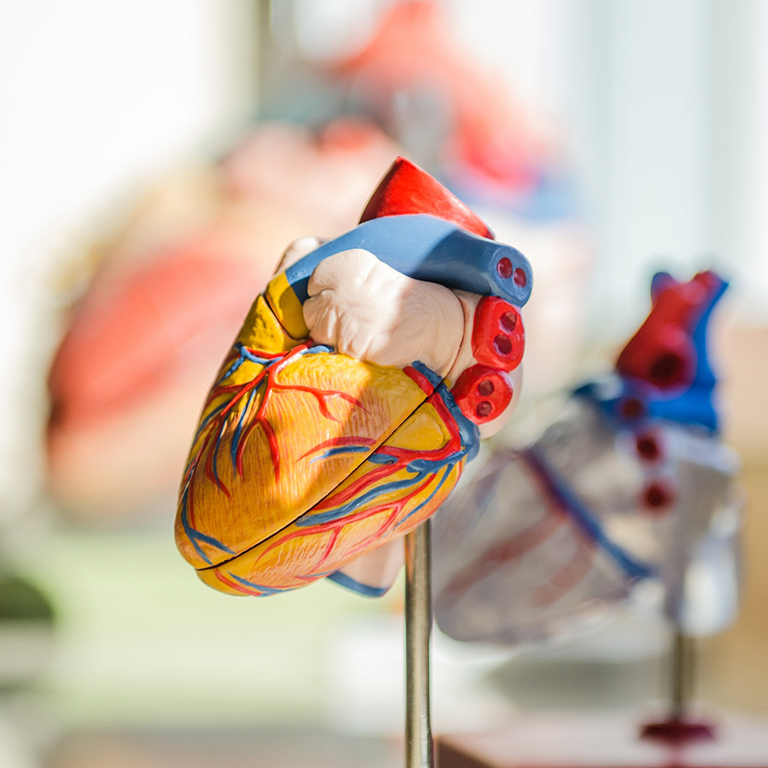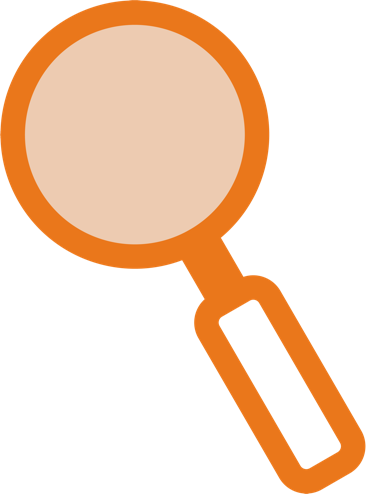 7.6 million
7.6 million people are living with heart and circulatory diseases, of which cause more than a quarter of all deaths in the UK. That's one death every three minutes1.
Research Spotlight: Key Messages
Quorn mycoprotein is high in fibre and protein, low in total and saturated fat and contains no cholesterol. It is also comparatively low energy relative to other protein sources. This makes it a great addition to an individual's healthy and balanced diet.
We have been conducting research for over 30 years into the health benefits of Quorn mycoprotein, collaborating with world-class academic institutions such as the University of Exeter, looking at factors such as beneficial impacts on cholesterol.
Initial investigations in humans have demonstrated that Quorn mycoprotein consumption can lower circulating LDL cholesterol levels (also known as 'bad' cholesterol), most likely due to Quorn mycoprotein unique fibre composition3.
What does the science say about Quorn mycoprotein?
Building on a review by Denny et al4, Coelho et al5 recently published a paper in Nutrition Reviews. This paper studied Quorn mycoprotein as a possible alternative source of protein to support both muscle growth and overall health. Of the 14 scientific studies conducted so far, specifically investigating the metabolic effects of Quorn mycoprotein, the data concludes that Quorn mycoprotein can indeed lower circulating cholesterol concentrations, suggesting a potential key role to play in heart health.
More specifically, recent data published in the British Journal of Nutrition shows that Quorn mycoprotein reduced levels of LDL cholesterol (sometimes known as 'bad' cholesterol) in healthy adults when consumed twice daily over 1-week6. Participants were given a fully controlled diet containing twice daily meals with either meat and fish or Quorn mycoprotein as the main dietary protein. Participants' glucose levels were monitored continuously throughout the whole week, and blood plasma samples were taken before and after the diets, in order to track the effects of the different protein sources. The results showed that there was no significant change in blood sugar levels when eating meat and fish or Quorn mycoprotein, suggesting that a diet based on Quorn mycoprotein does not increase the risk of diabetes compared to animal proteins. Also, the levels of 45 different lipoproteins fractions, including LDL, IDL, HDL and VDL, found in the plasma samples of those that ate Quorn products, containing Quorn mycoprotein, showed a decrease against those that ate meat or fish. Researchers saw that above changes mounted to a decrease of up to 19% in levels of total cholesterol in participants that consumed Quorn mycoprotein. This beneficial effect is likely to be due to Quorn mycoprotein unique fibre composition6.
Incorporating Quorn mycoprotein into a dietary plan
Unfortunately, there is no one food or nutrient that holds the answer to preventing or reversing cardiovascular disease. Although a healthy diet is important, other lifestyle changes required include engaging in regular exercise activities that you enjoy, maintaining a healthy weight, not smoking and limiting alcohol consumption7. Any major dietary change should be supervised by a qualified Healthcare Professional.
Quorn® products can play a key role in a healthy and balanced diet for vegans, veggies, and meat-eaters alike! Thanks to its meat-like texture, it's easy to swap out meat for Quorn in family favourites such as Spaghetti Bolognese, Chilli or Tikka Curry.
Whether you're interested in incorporating Quorn mycoprotein into your diet or looking to support clients we have a range of resources for you. Our resources are free to browse, download and use and have been factchecked by our nutrition experts. Want to know what experts we work with? Click here to go to our dedicated Meet The Experts page.
---
Last updated January 2021. Next review due January 2022.
---