The history of Quorn mycoprotein
1960
The fight for the future of food begins
There were growing concerns that the predicted increase in the world's population would lead to global food shortages and widespread famine.
1960
Dr Spicer, a Research Director working with the British Industrialist, Lord Rank, was briefed to investigate the feasibility of a process to turn starch into protein using some form of fermentation. It was agreed that the new food should be safe for consumption by humans, high in nutritional value, and, most importantly, it should taste great!
For the first 3 years of his investigation, Dr Spicer focused his efforts on a penecillium strain that was isolated from discarded surplus starch near a Rank Hovis McDougall factory. Although the organism performed well in a limited batch culture, there were two issues; firstly, its protein content was too low, secondly, it simply didn't grow in continuous culture at a rate that would deliver the quantities demanded for commercial success.
In an attempt to create new foods, it was proved that, while it was possible to achieve great flavour and colour, texture was the biggest challenge. Eventually, Dr Spicer and his team concluded that, owing to its filamentous structure, a fungus microorganism could hold the key to solving the texture problem.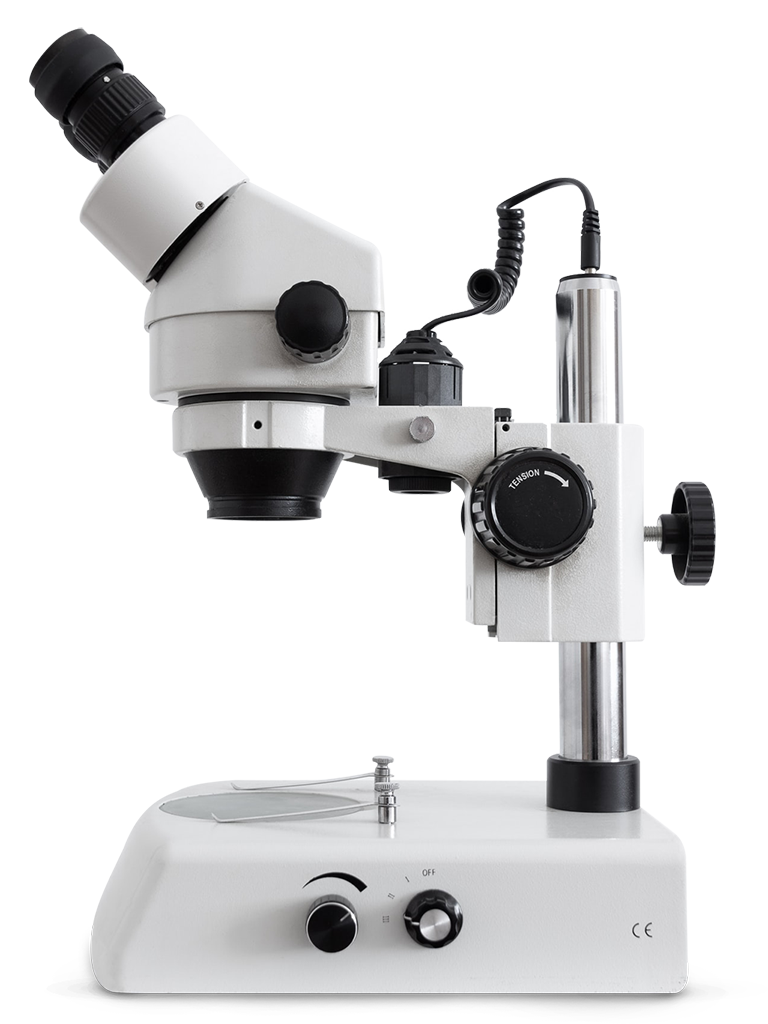 1967
A micro-organism was identified as the most suitable for further research.
Following the testing of 3,000 micro-organisms taken from soil samples around the world, the fungus that was eventually identified as the most suitable candidate for further research came from somewhere much closer to home – a garden in Marlow, Buckinghamshire!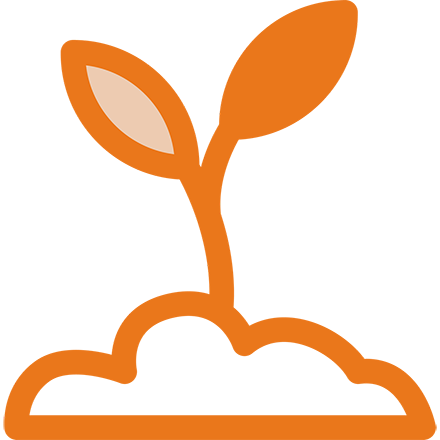 1974
Quorn mycoprotein was named by the UK Food Standards Committee.
Fusarium graminearum was the original organism that, some years later, was reclassified as Fusarium venenatum PTA 2684.
1980s
Quorn mycoprotein becomes the key ingredient of the Quorn® product range
Over the years, expert Quorn chefs learned how to get the best out of Quorn mycoprotein, resulting in a wide range of vegan and vegetarian ready meals, sausages, burgers and deli slices, as well as cooking ingredients like mince, strips and pieces.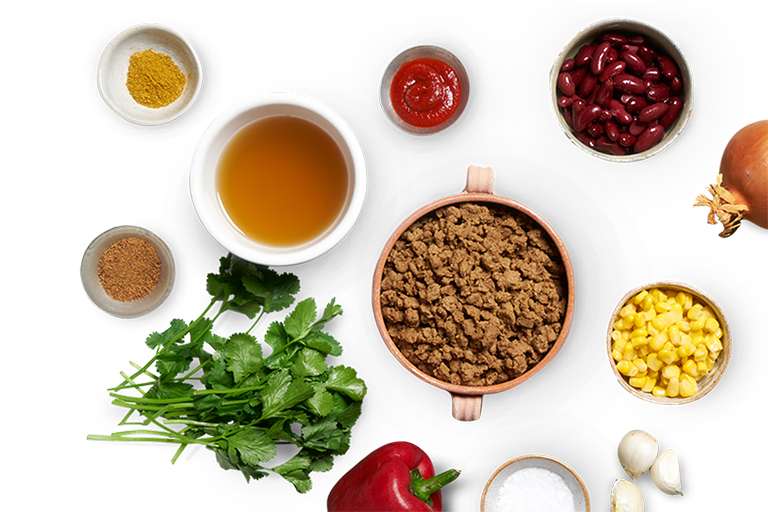 1985
The first Quorn products were launched in the UK, with two savoury pies hitting the shelves of Sainsbury's supermarkets. Since then, the Quorn range has grown to offer food for all meal occasions, and is now sold in 20 different countries worldwide.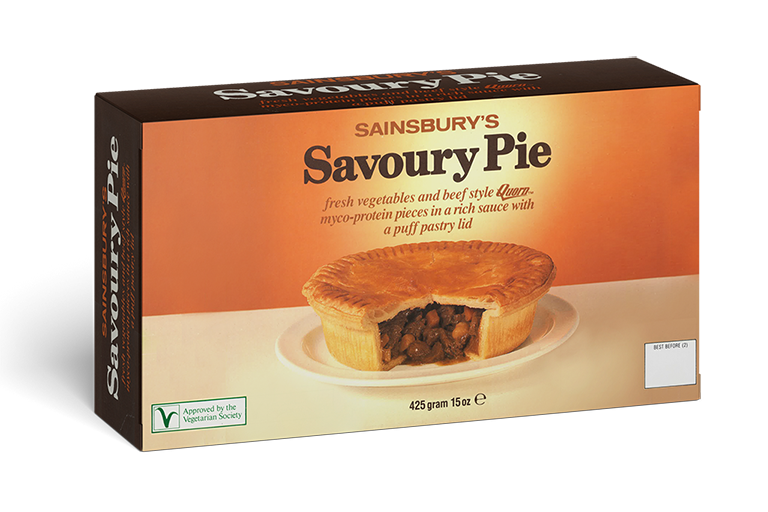 2020 and beyond
Quorn continues to lead the way with future facing research.
As we move into the new decade, Quorn continues to be at the forefront of Quorn mycoprotein research and development. The scientific team at Quorn work with leading researchers across top UK and international universities and research centres to continually improve our understanding of Quorn mycoprotein and its role as part of a healthy lifestyle and healthy planet.
Our new state-of-the-art Fermentation Development Centre opened in 2020 to accelerate our protein research programme. This will help us improve both the sustainability and quality of Quorn mycoprotein, the key ingredient in all Quorn products.